FREE SHIPPING IN GERMANY OVER €59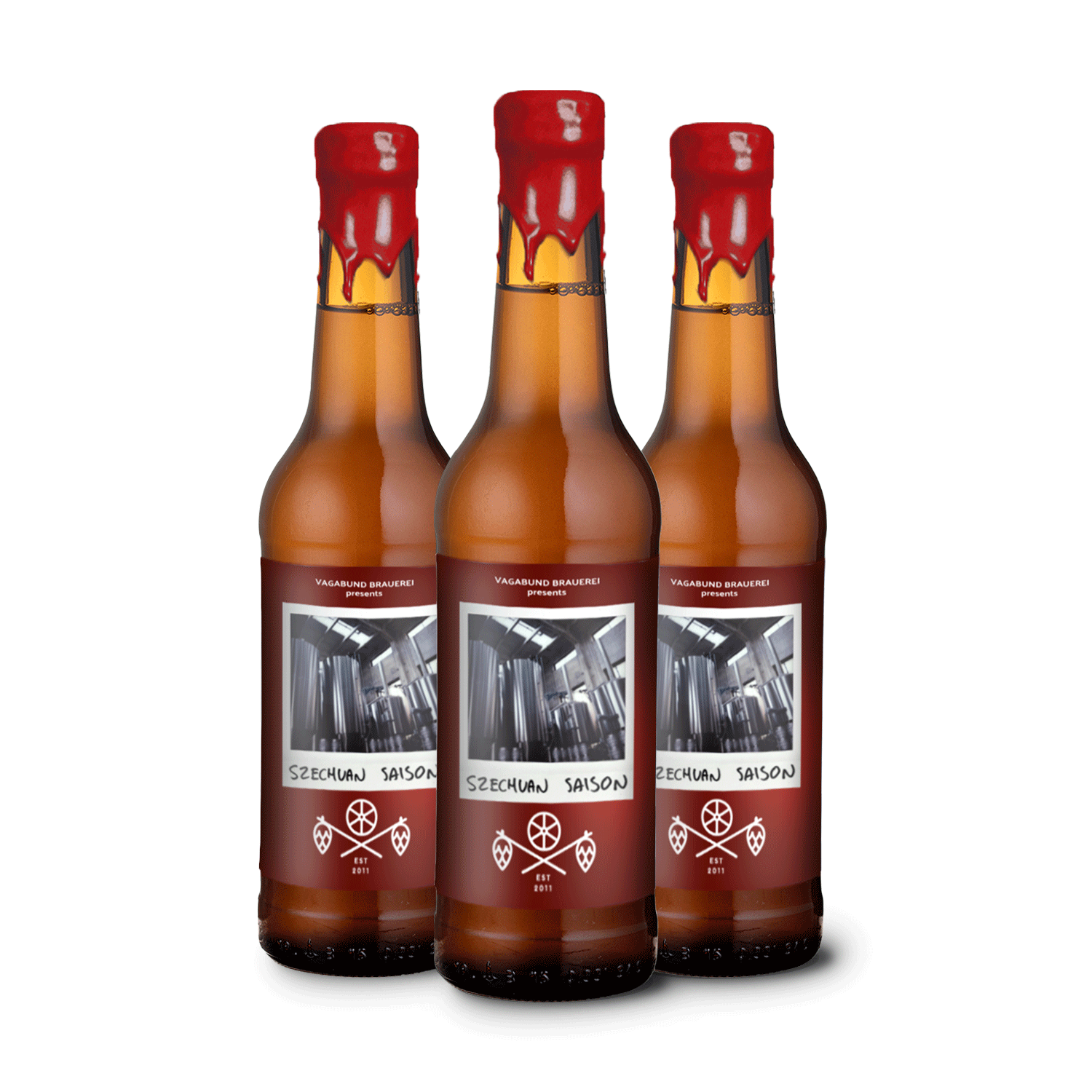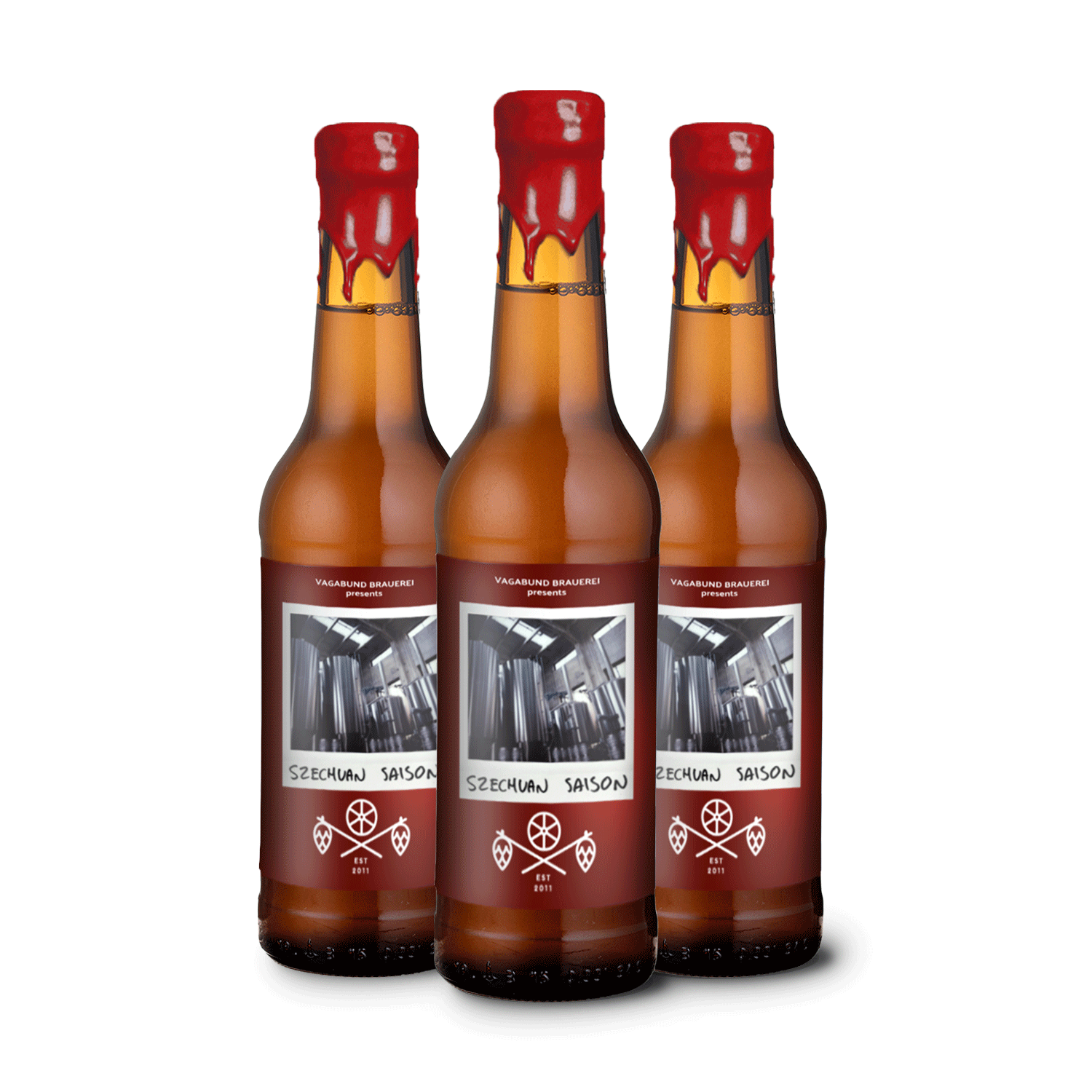 Szechuan Saison
In this Analog Series, brewed specially to celebrate the 10th anniversary of our Taproom nanobrewery opening back in 2013, we've used all of our expertise to develop three beers, each brewed as a single, small, exclusive batch. Each beer is different, but what unites them is their rich and complex flavor.
SZECHUAN SAISON (ABV 5.2%) - SOLD OUT online (limited amount available at our locations)

The Szechuan Saison is Belgian farmhouse ale, brewed using yeast that ferments at a warmer temperature which gives it spicy, herbaceous notes enhanced by the addition of Szechuan pepper and coriander seeds. This complex flavor is balanced perfectly with refreshing citrussy notes that dance on the tongue. 

Ingredients
Water, Malt, Hops, Coriander, Szechuan Pepper, Yeast.


Content
1 - 3 bottles of 330ml each 


Prices include the deposit. Please take your empty bottles to the supermarket of your choice to receive your deposit.