FREE SHIPPING IN GERMANY OVER €59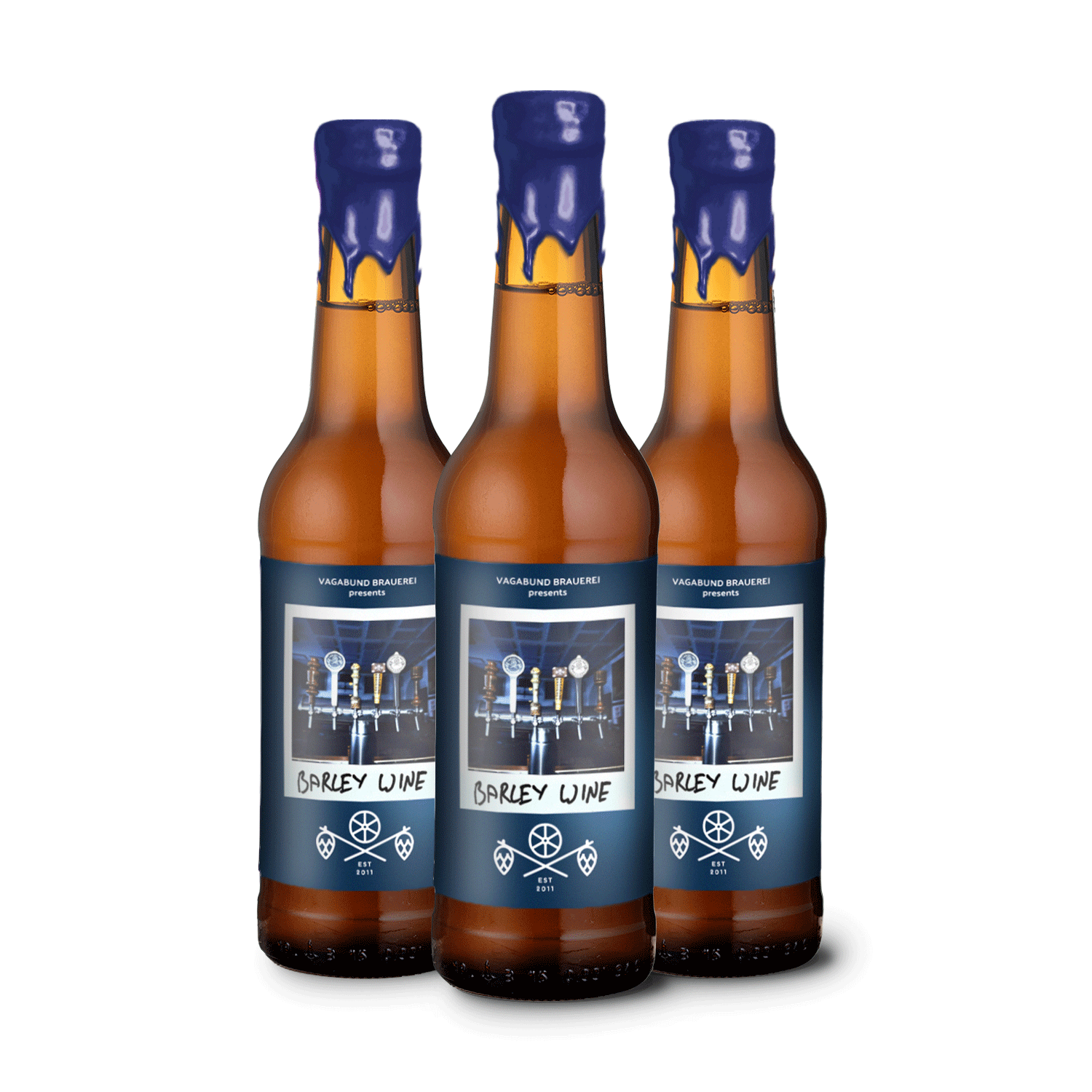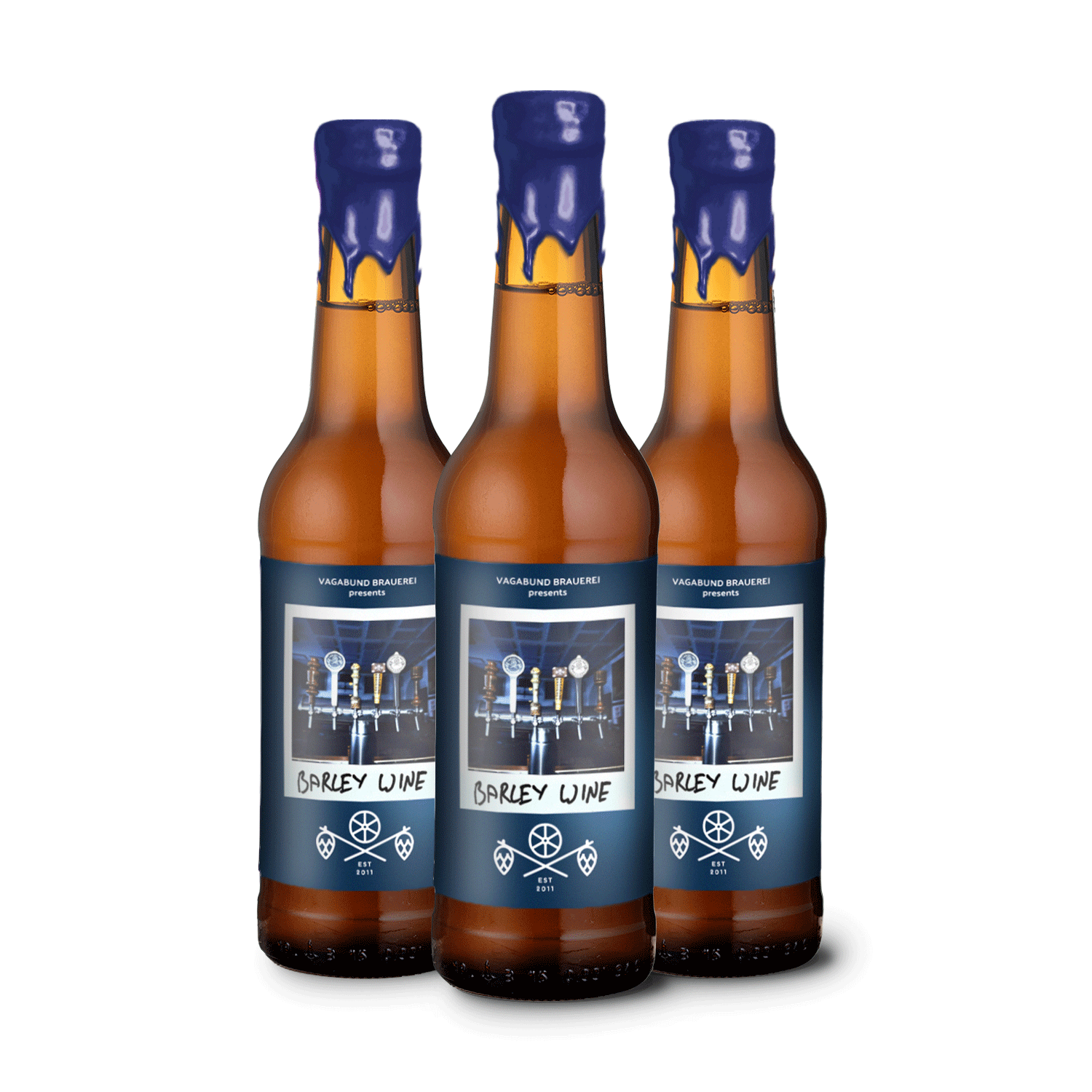 Barley Wine
In this Analog Series, brewed specially to celebrate the 10th anniversary of our Taproom nanobrewery opening back in 2013, we've used all of our expertise to develop three beers, each brewed as a single, small, exclusive batch suitable for aging. Each beer is different, but what unites them is their rich and complex flavor.
BARLEY WINE (ABV 9%)
The Barley Wine is a traditional English style first brewed in the late 1800s. It is full-bodied, very rich in flavor and is extremely luxurious, delivering intense, heady notes of dried fruits, plums and raisins - the ultimate Barley Wine! 

Ingredients
Water, Malt, Hops, Yeast. 
Content
1 - 3 bottles of 330ml each 


Prices include the deposit. Please take your empty bottles to the supermarket of your choice to receive your deposit.