FREE SHIPPING IN GERMANY OVER €59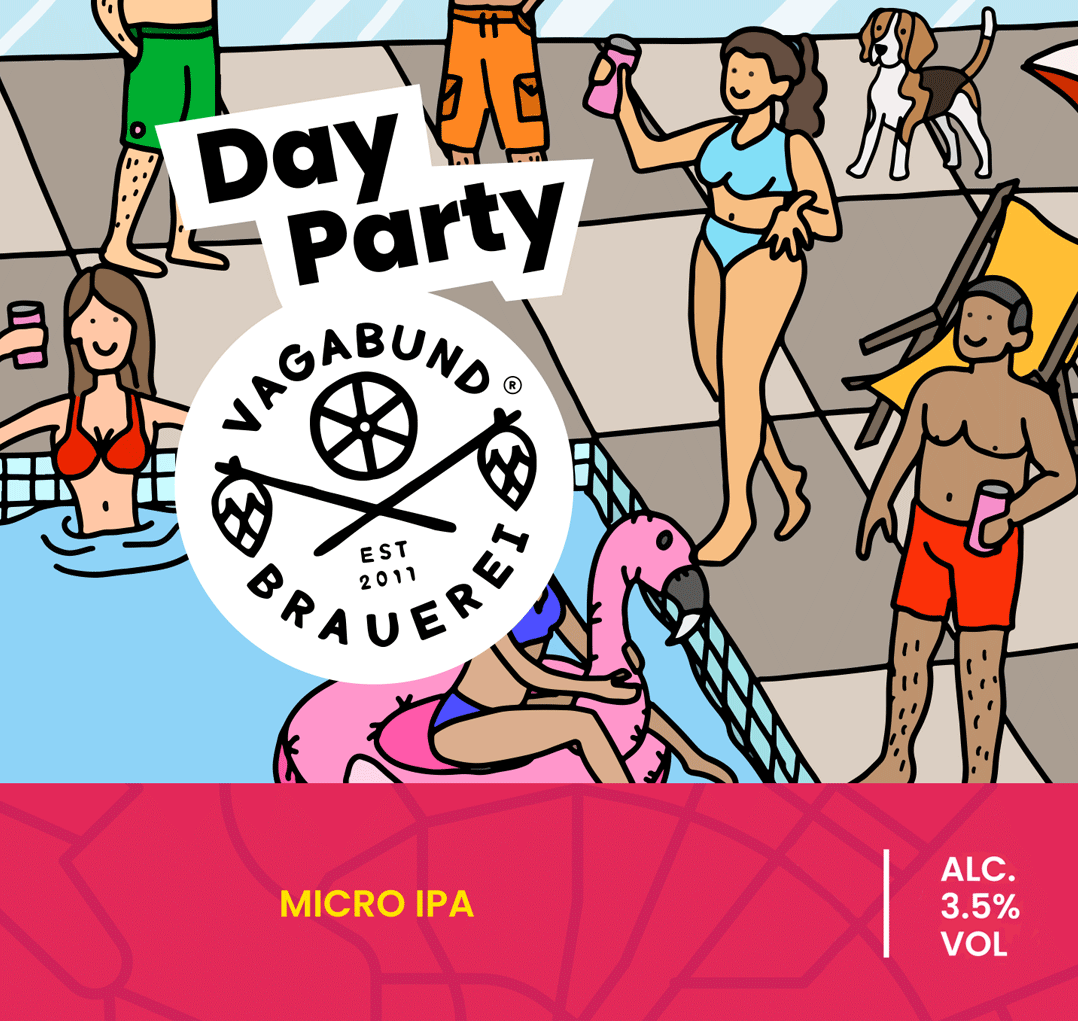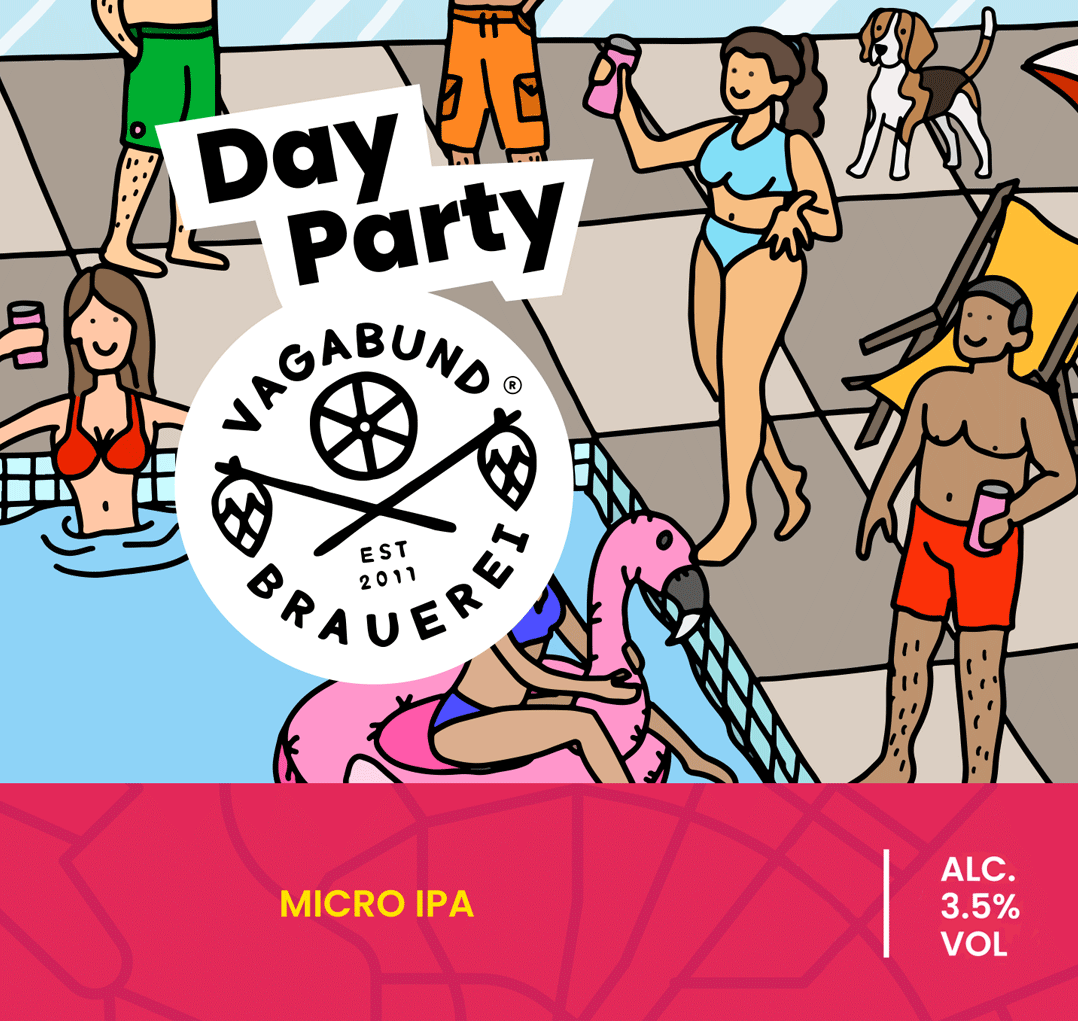 Day Party
Micro IPA (NEIPA)
3.5% ABV            18.7 IBU
Mood 
Boost Lightbeer
The lower % ABV Hazy IPA you will try this summer, Tropical but mostly citrus notes with a slightly bitter after taste this Micro IPA is the perfect match between craft beer and summer party. Did you notice the lemon peel? enjoy my friend.
Ingredients
Water, Barley Malt, Wheat Malt, Oat Malt (Gluten), Hops, Yeast 


Prices include the deposit. Please take your empty cans to the supermarket of your choice to receive your deposit.