FREE SHIPPING IN GERMANY OVER €59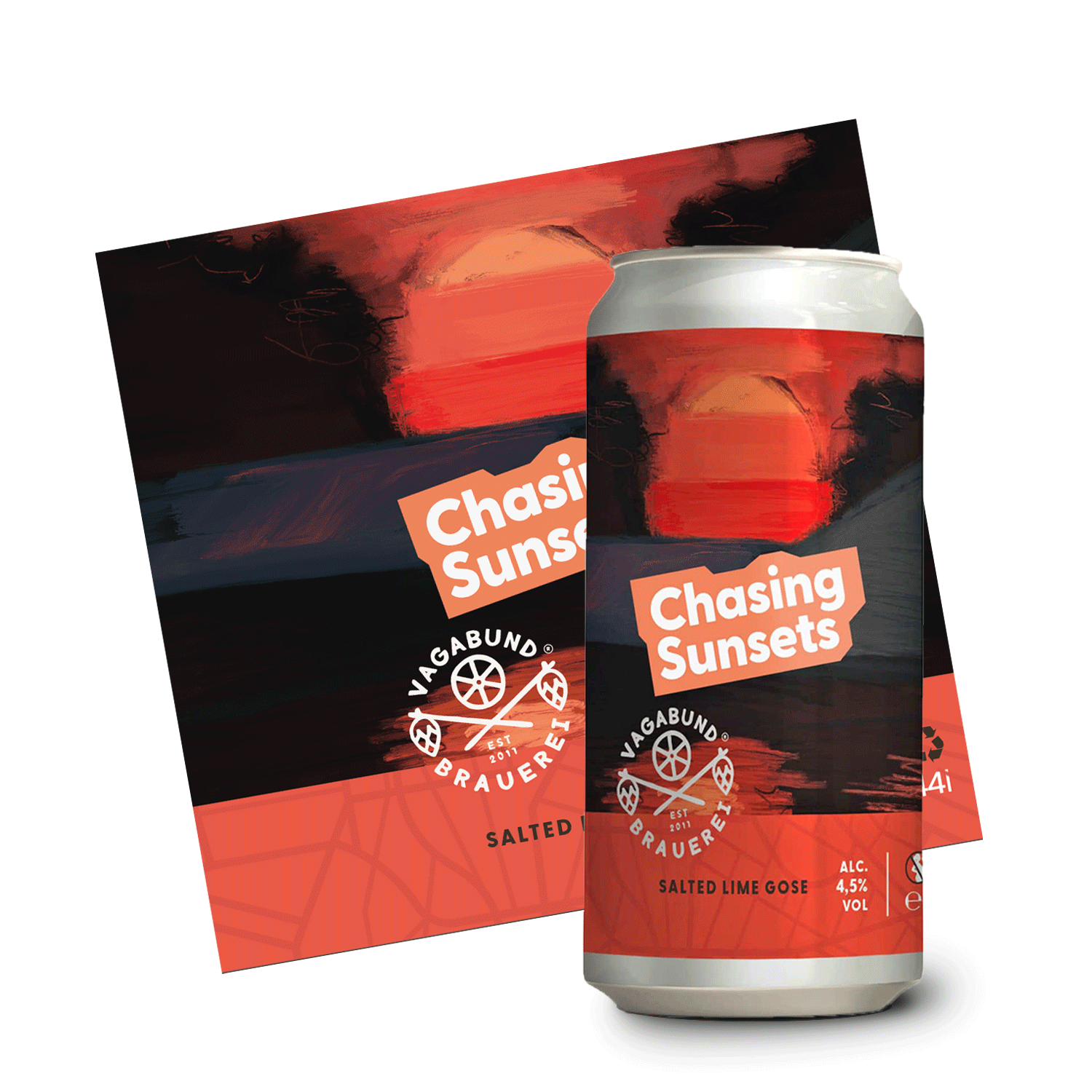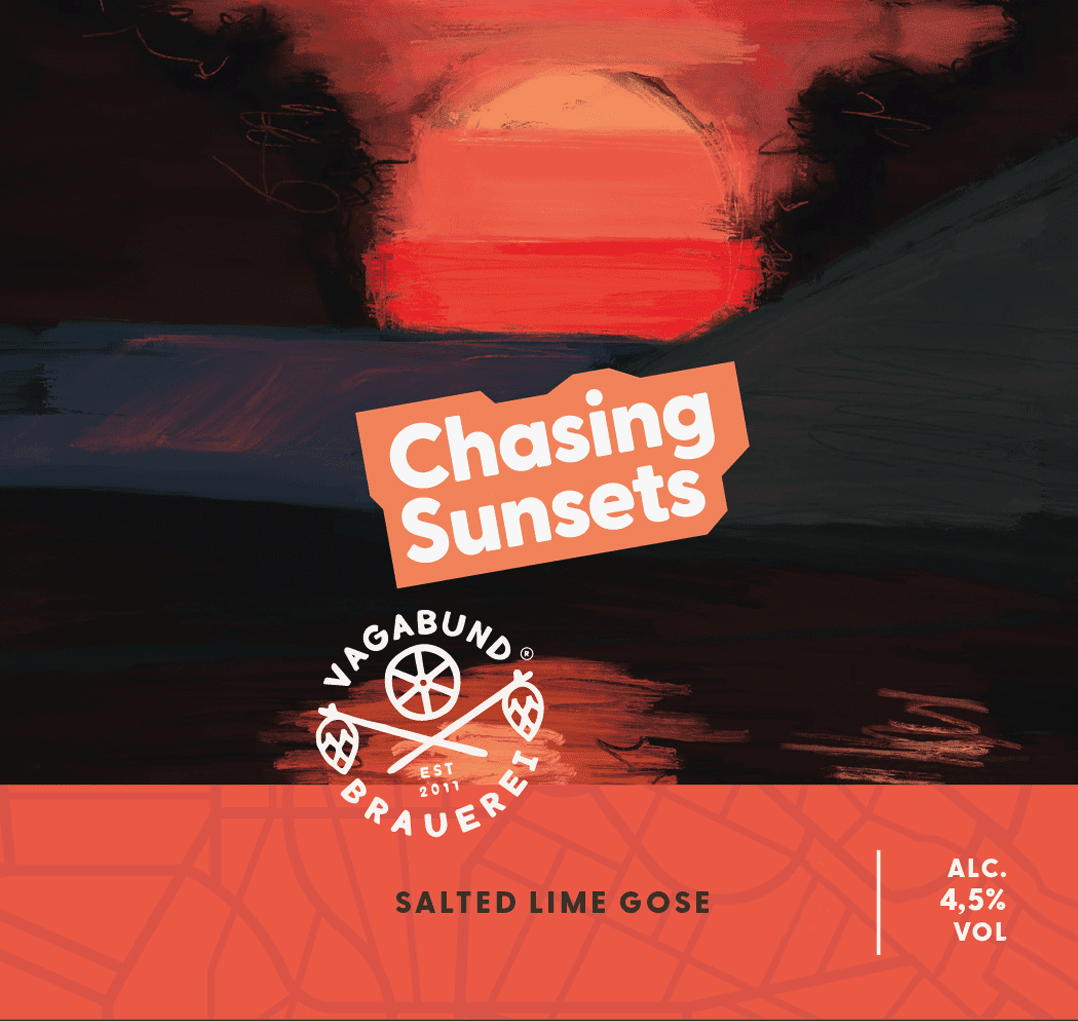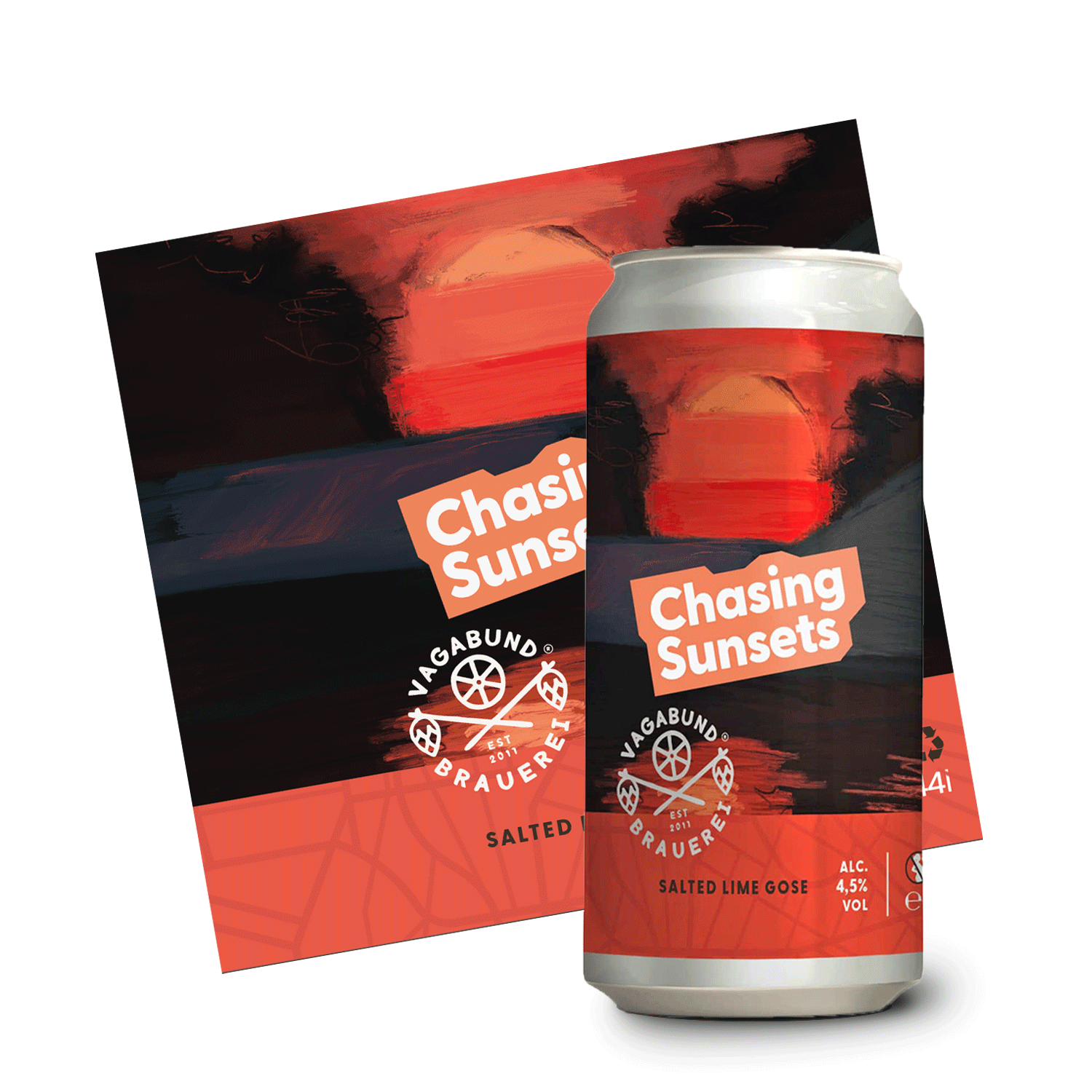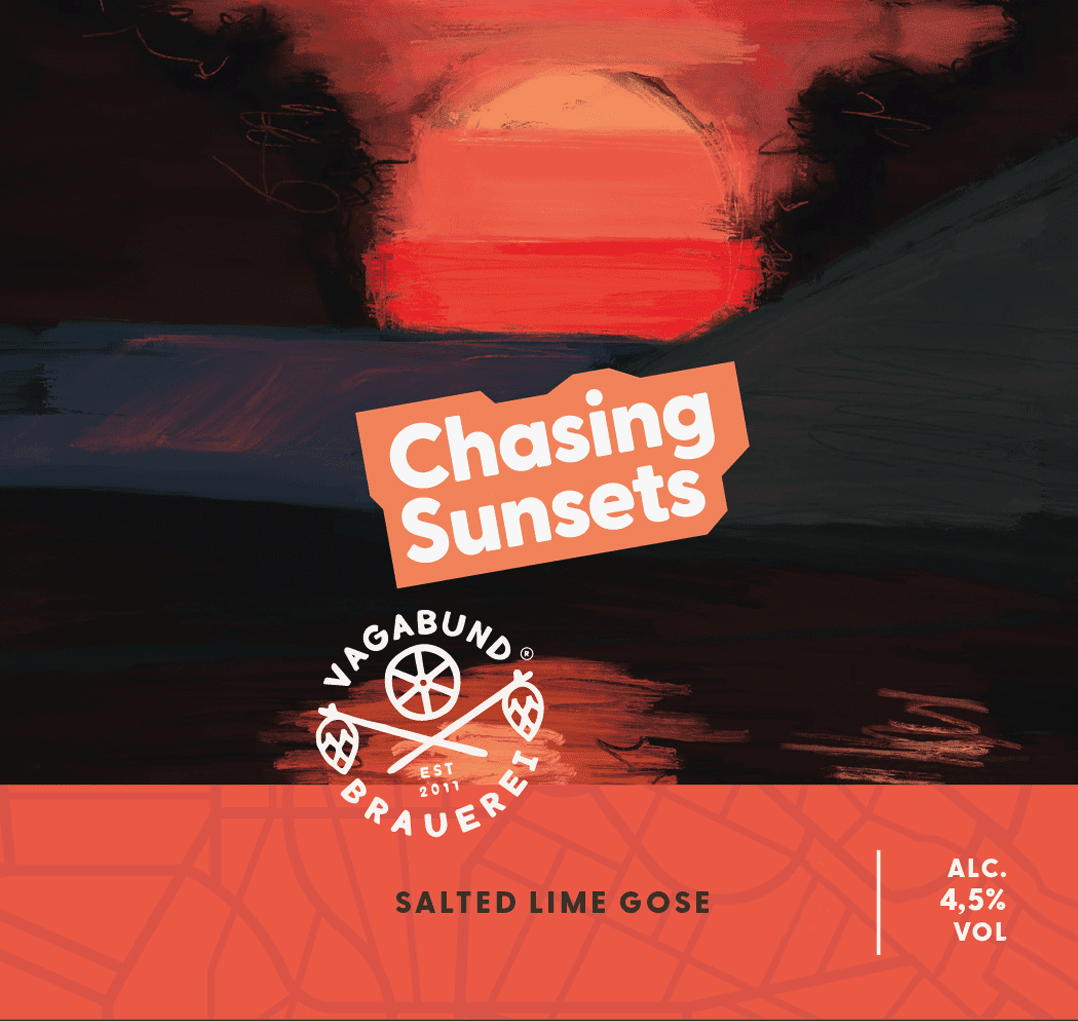 Chasing Sunsets
Chasing Sunsets Sour - Gose
5% ABV        10 IBU


Description
Horizon ahead, no need to rest. This fruity
gose, brewed with sea salt, lime leaves,
and coriander is deeply refreshing, like a
margarita on a sweltering day. Keep
chasing sunsets.
Water, Barley Malt*, Wheat Malt*, Wheat*, Hops, Coriander*, Lime Leaves, Sea Salt Yeast
Contains gluten


Prices include the deposit. Please take your empty cans to the supermarket of your choice to receive your deposit.