FREE SHIPPING IN GERMANY OVER €59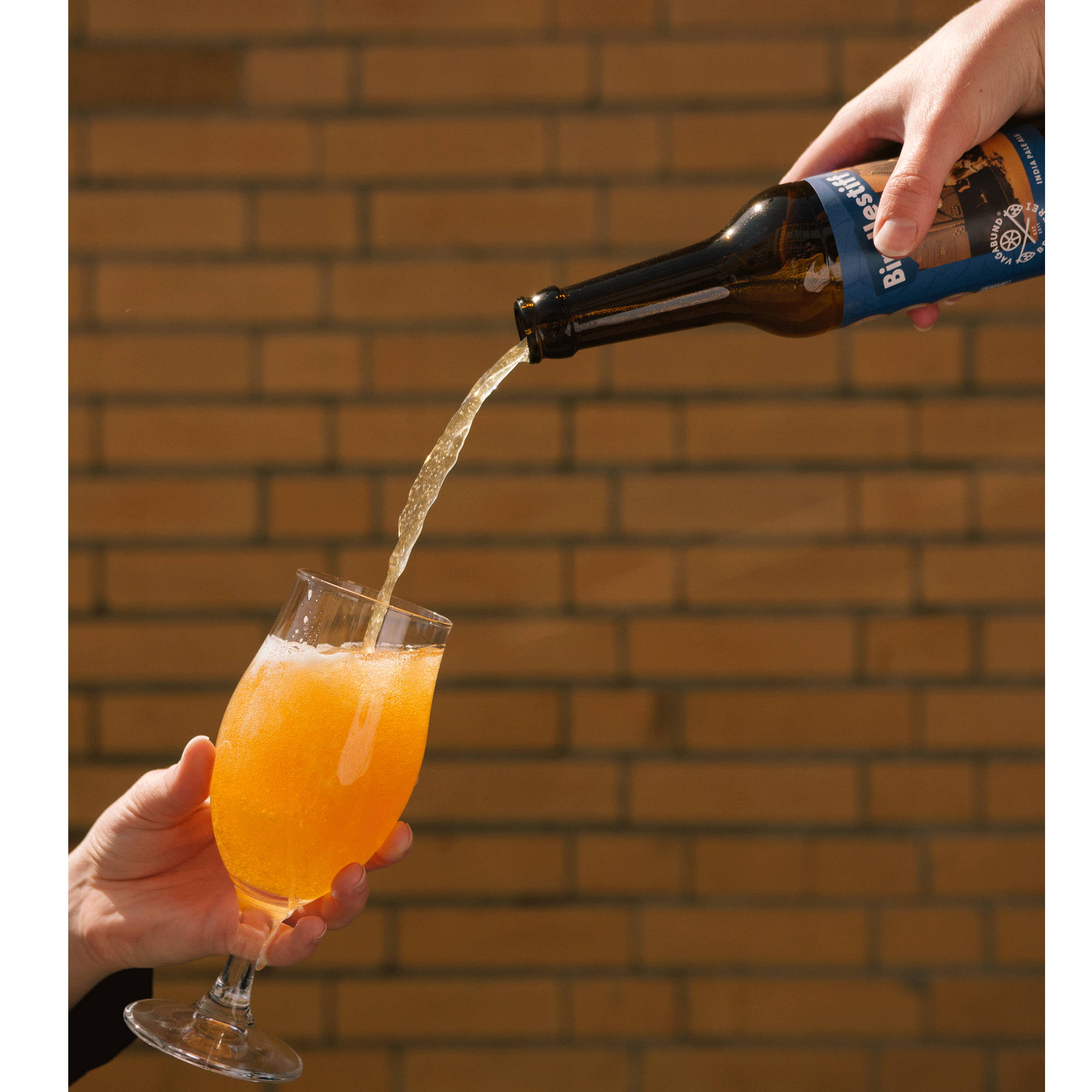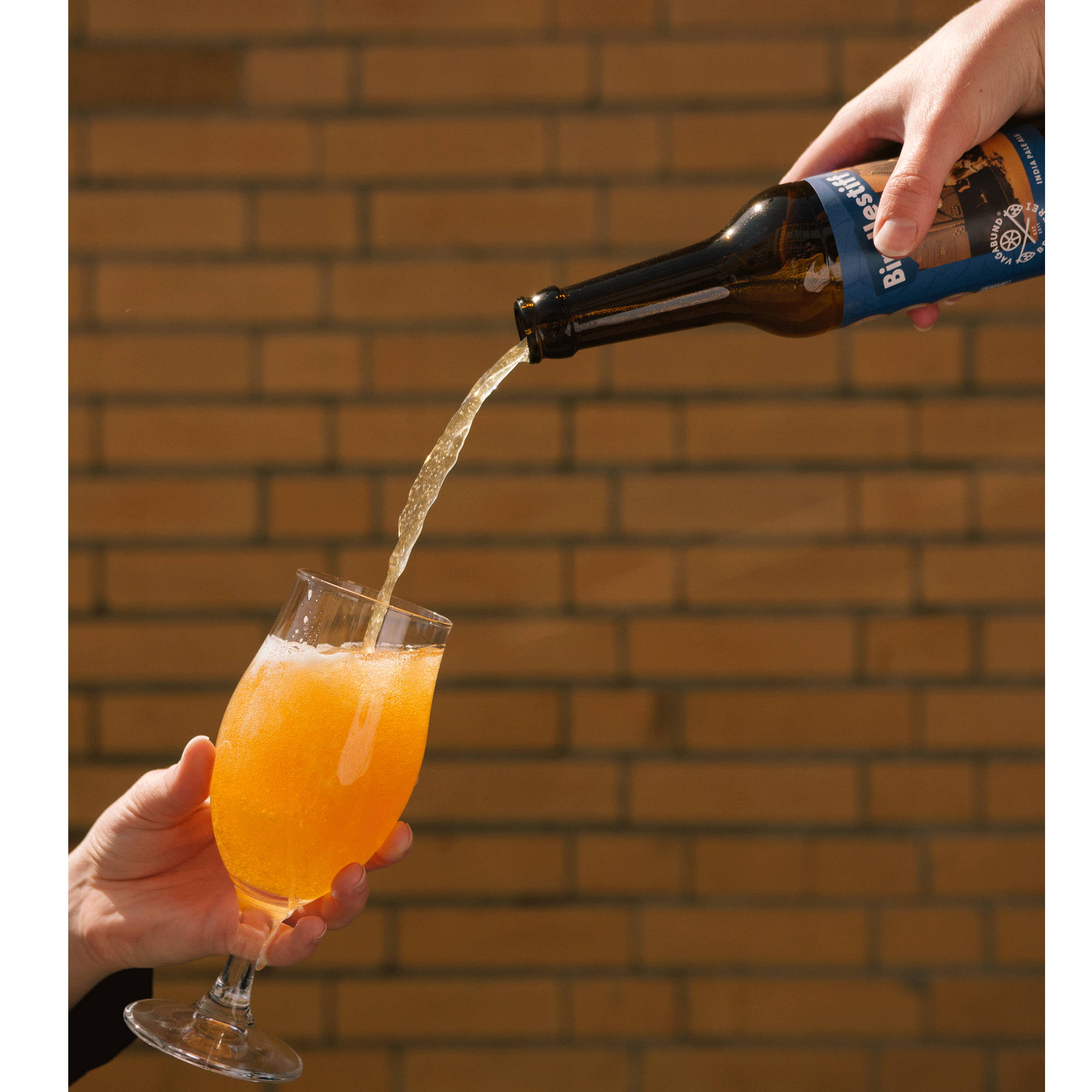 Bindlestiff IPA
MOOD
Far-off horizons and blowing off steam

IPA  (ABV 6.2% - IBU 20)
Go where your heart takes you. This daring IPA rides the rails between fresh, aromatic tropical fruits and golden, caramel maltiness before moving on with a satisfyingly-bittersweet farewell.

Ingredients
Water, Barley Malt, Wheat Malt, Hops(Bavarian Blue, Amarilo), Yeast. *Contains gluten 
Content
6-12-24 bottles of 330ml each 
Prices include the deposit. Please take your empty bottles to the supermarket of your choice to receive your deposit.